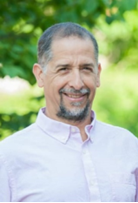 Welcome to the Centre for Veterinary Epidemiological Research (CVER ), a centre of expertise established by the Board of Governors of the University of Prince Edward Island in March 2007. The breadth and depth of expertise within CVER make it one of the world's leading population health epidemiological research centres.
Epidemiology is the study of health and disease in populations of animals (or humans). Epidemiological research is carried out in populations in their natural settings ("research in the real world").
CVER brings together a broad and dynamic number of world-class professionals working in different aspects of animal and human epidemiology, including food-producing and companion animals, animal welfare, veterinary public health and One health, and social sciences.
CVER has hosted numerous prestigious research chairs including a Canada Excellence Research Chair in Aquatic Epidemiology, led by Dr. Ian Gardner, a Canada Research Chair in Epi-Informatics, led by Dr. Crawford Revie, and the current Canada Research Chair in Veterinary Social Epidemiology, under the leadership of Dr. Caroline Ritter.
CVER has a strong reputation for collaborating with food-producing industries and regulatory bodies at regional, national and international levels. Partnerships with dairy producers across the country in a large mastitis research project or salmon farmers in the region working on disease control programs are the hallmarks of CVER research. (Details of the many current research projects can be found in the Annual Reports and our research page of this website.)
CVER is also home to an active graduate program in epidemiology. The Centre hosts a large number of Canadian and international graduate students with the aim of research and practical application of epidemiology. CVER has hosted the Epi on the Island Summer Course almost every year since 2004, which attracts students and researchers worldwide. (Information of graduate program and training courses can be found under Training on this web page.)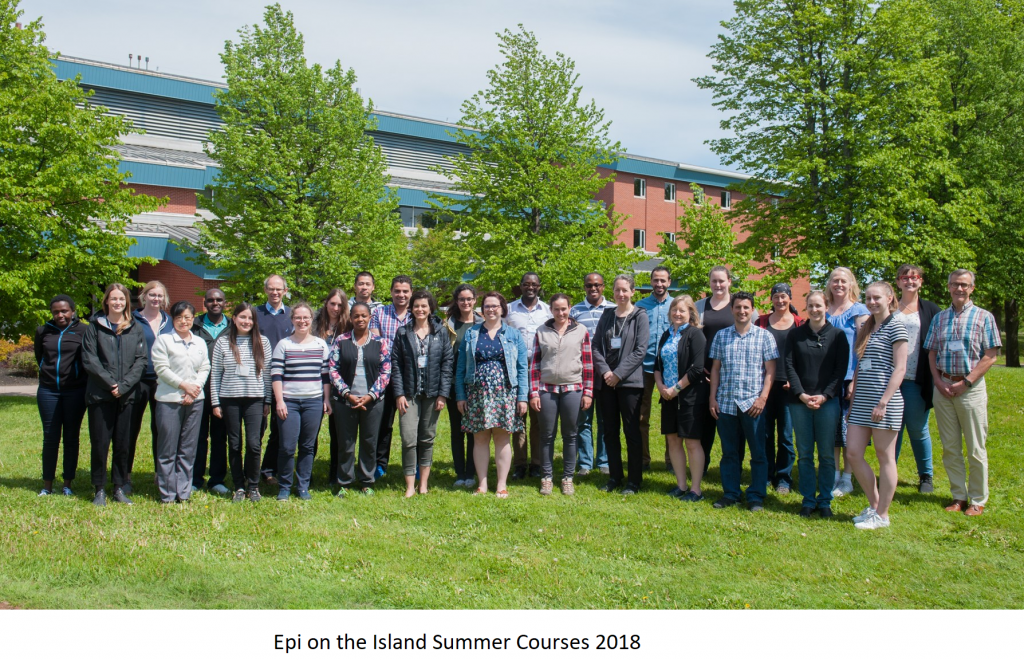 Finally, CVER is proud to organize the upcoming 16th International Symposium of Veterinary Epidemiology and Economics (ISVEE16) August 7-12, 2022.
Individuals interested in the activities of CVER are invited to contact us at cver@upei.ca.

Javier Sanchez
Director, Centre for Veterinary Epidemiological Research